Red Balloon toys, Inc.
logo design | adobe illustrator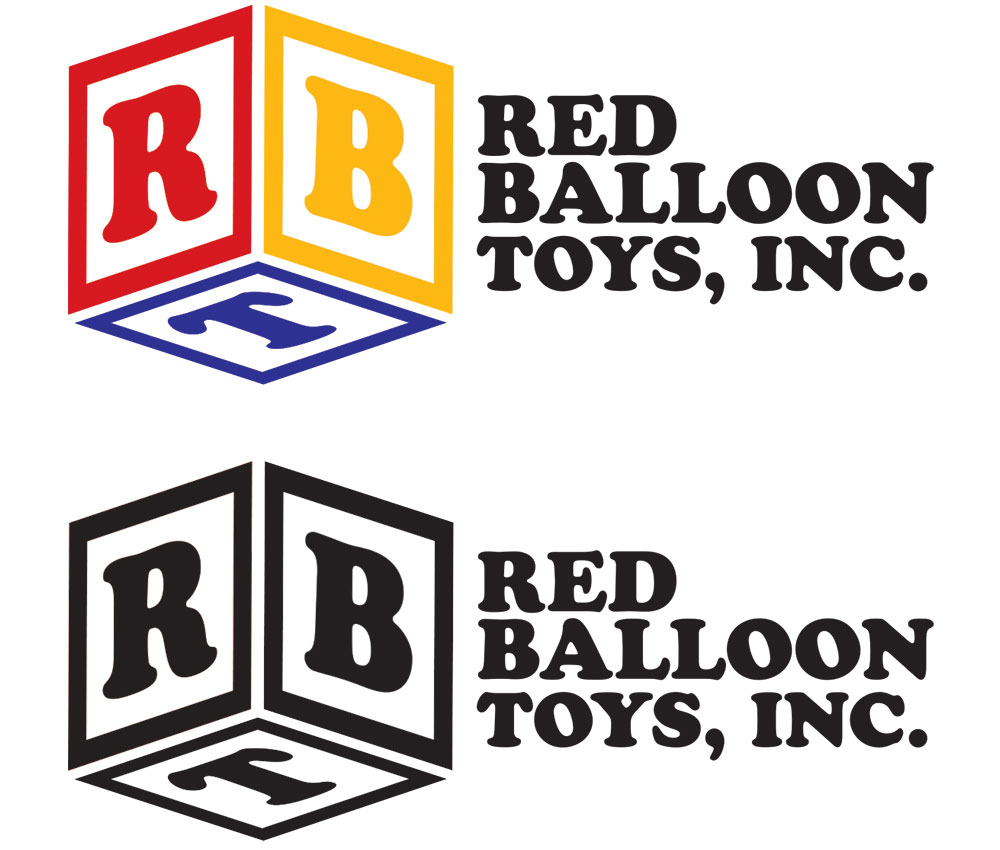 For a class assignment, I was tasked with designing a logo for one of the three provided company names. I sketched out ideas for two of the three companies, and this particular design proved to be the strongest.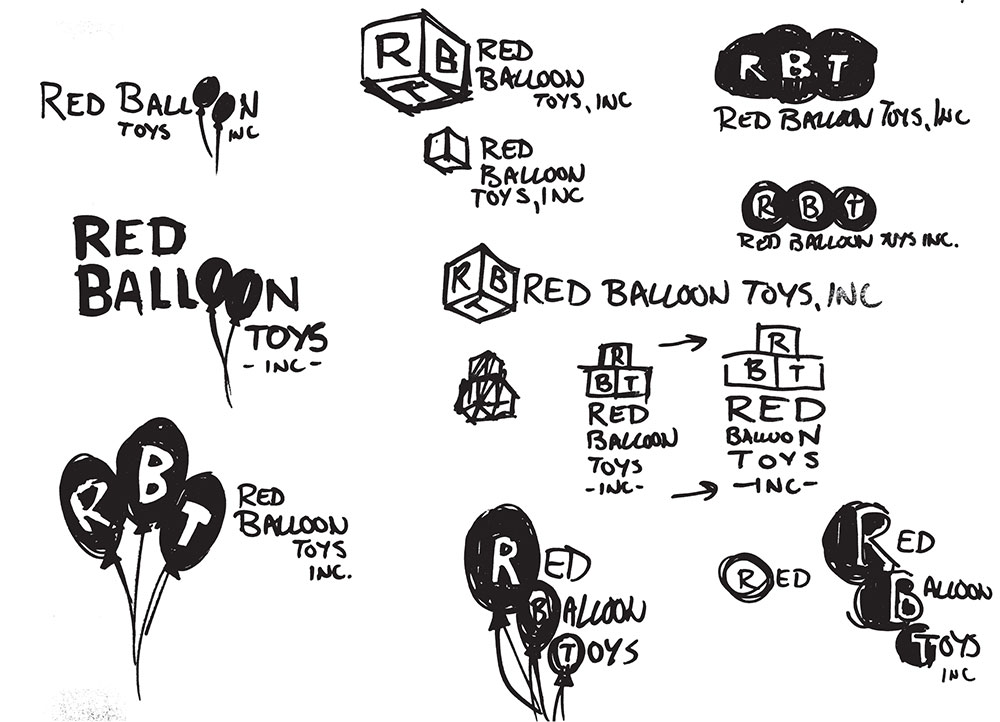 The process started with some simple sketches with a sharpie marker on tracing paper.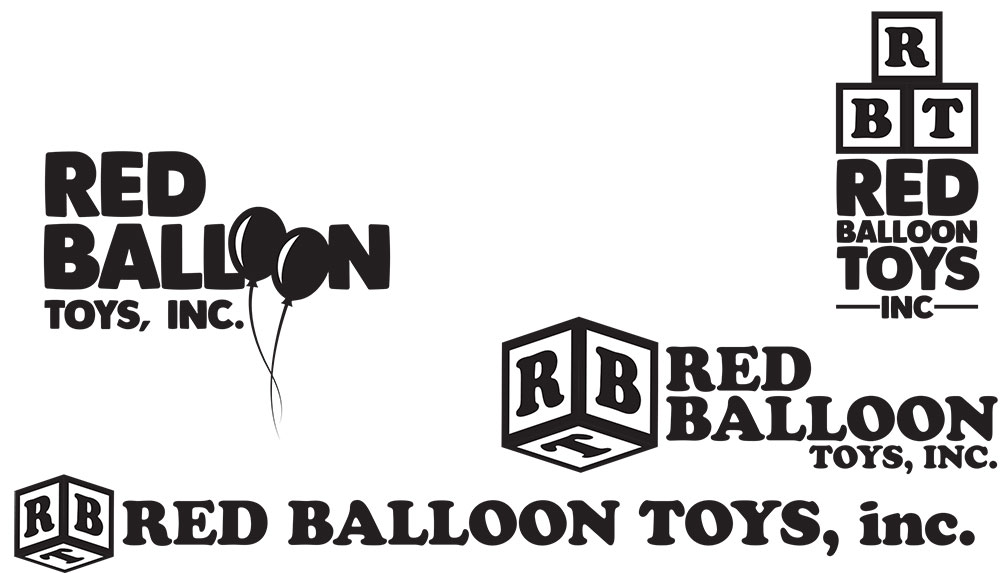 Next, I moved to the computer and started re-constructing my sketches in Adobe Illustrator until I struck a design that I liked enough to keep and continue refining.